In 1998, with the slogan "Patient-centric Healthcare Products," JEILMEDIX was founded with its mission to develop high quality patient-centric healthcare products focusing on the specific needs of professionals as well as the comfort of patients especially by minimizing pain.


In 2013, with the slogan, "Innovation That Matters," JM BIOTECH was born as a subsidiary of JEILMEDIX specifically focusing on research and development (R&D), manufacturing and international sales of innovative premium aesthetic medical products to meet the growing international demands. Since its establishment, JM BIOTECH has quickly become an industry frontier in the global aesthetic medicine sector expanding in over 38 countries.

In 2022, with the slogan "Re-Imagined Beauty Expertise, Created for Experts by Experts" RIBESKIN was born out of the company's mission to further focus on profoundly re-imagining conventional aesthetic practices via innovation and perseverance backed by many years of dedicated research in highly effective products with minimal pain or side effects for both medical aesthetic practitioners and professional beauticians.
FOR
MEDICAL AESTHETIC PRACTITIONERS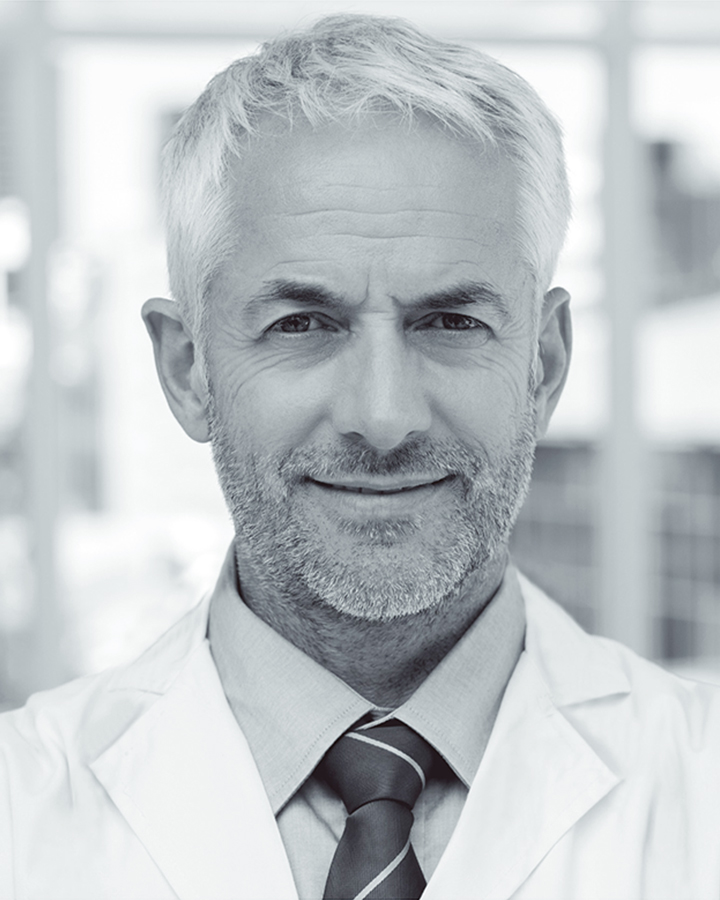 FOR
PROFESSIONAL BEAUTICIANS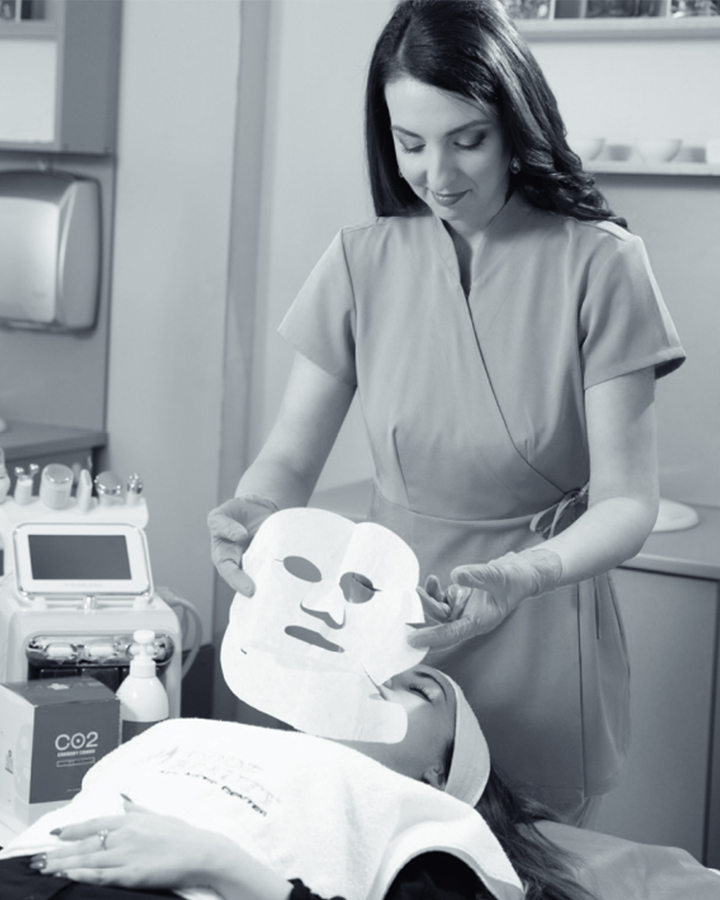 INNOVATIVE
BEAUTY

EXPERTISE