NATURAL RX Post-procedure Mask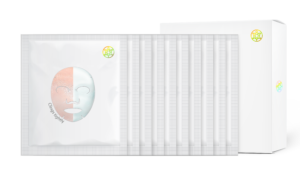 NATURAL RX is used as an essential post-procedure mask sheet that effectively relieves the treated skin and maximizes the positive results from the Pink Aging procedure. It shall be used after peeling, MTS, IPL, FRAXEL, CO2 laser and all other various dermatological procedures that may stimulate and irritate the skin.
Active ingredients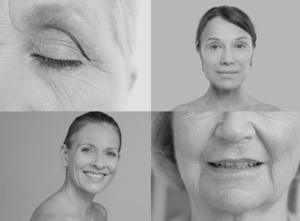 It contains Acetyl-Hexapeptide, Centella Asiatica and EGF. Anti-wrinkle effect created by controlling secretion of Acetylcholine, Which in turn affects muscle contraction in wrinkles through control of SNARE complexes Anti-aging effect created by controlling excessive secretion of Catecholamine. EGF accelerates healing process by stimulating proliferation and segmentation of fibroblast and dead skin cells.
Bio-cellulose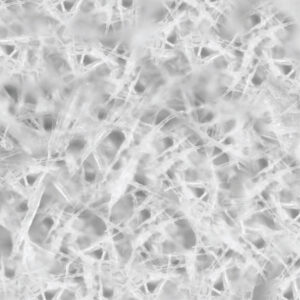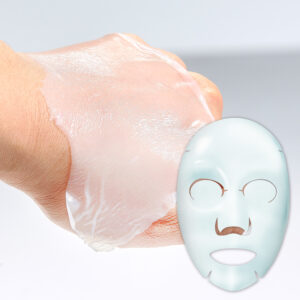 In particular, bio-cellulose, the material of the mask sheet, is nano-sized fibers originating from natural micro-organisms attached near irritated skin and pores. This enables the efficient delivery of active ingredients into dermis.
Remember, I'm Beauty

overseas@jmbiotech.co.kr