Exclusive RIBESKIN Symposium for official RIBESKIN partners
We are pleased to announce the upcoming RIBESKIN Symposium in Jeju Island this November.
DATE: 7-10 November 2023
Venue: Jeju Island, South Korea
Organized exclusively for our official global partners, the symposium features rich programs including New product launch, exclusive seminars by our key doctors and aestheticians, as well as dinners and networking events. 
Meet Our Line-up of Speakers: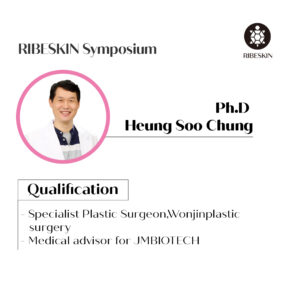 Dr. Heung Soo Chung [RIBESKIN MED]
Medical advisor and key doctor for JM Biotech (mother company of RIBESKIN)
Plastic surgeon at Wonjin Plastic Surgery Clinic in South Korea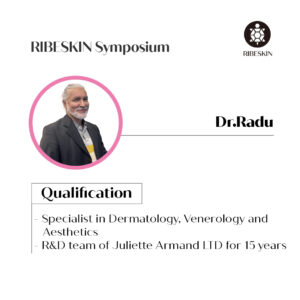 Dr. Radu [RIBESKIN MED]
Specialist in Dermatology, Venerology and Aesthetics
R&D team of Juliette Armand Ltd. for 15 years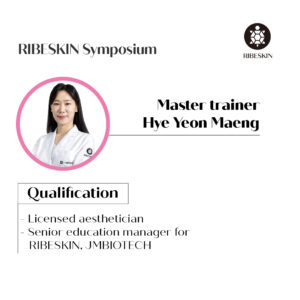 Hye Yeon Maeng [RIBESKIN PRO]
Senior education manager for RIBESKIN, JM Biotech
Licensed aesthetician
.
.
.
Stay tuned for more updates!