RIBESKIN MED & TurtlePin III at IMCAS 2022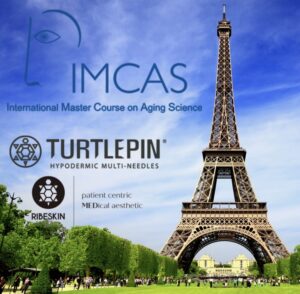 RIBESKIN MED|TurtlePinIII Team would like to express sincere gratitude to all of our beloved visitors and partners from IMCAS World Congress 2022!
From 3 – 5 June, world-renowned experts and key industry players in dermatology, plastic surgery and aging science came together at IMCAS World Congress Paris 2022.
RIBESKIN MED & Turtlepin lll had the pleasure of participating at such a significant global congress in the industry.
It was a meaningful experience meeting with enthusiastic visitors and partners presenting TurtlePinIII and RIBESKIN MED for the first time at IMCAS World Congress Paris.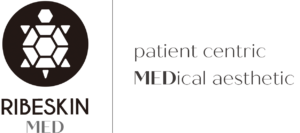 Dedicated to developing research-driven, patient-centric medical aesthetic products for medical aesthetic professionals, each RIBESKIN MED product is developed after years of intensive research collaborating closely with hospitals, laboratories and industry experts, providing innovative medical aesthetic solutions for experts by experts.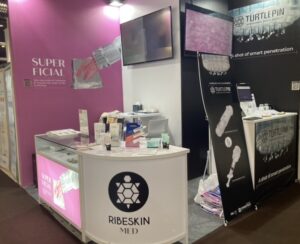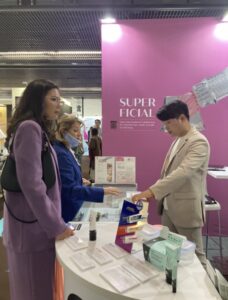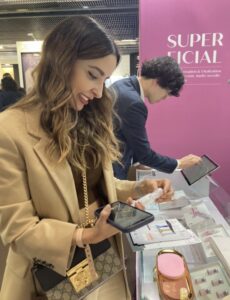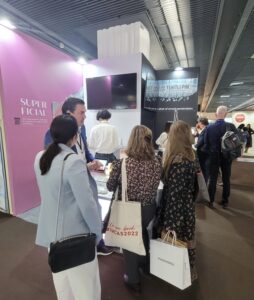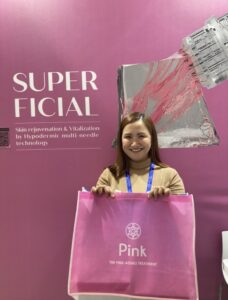 TURTLEPINIII is an innovative 32G hypodermic multi-needles, which can be integrated into various professional procedures of choice. TurtlePin allows for a highly effective drug delivery with an increased absorption rate by up to 30 times higher than topical application and by up to 15 times higher than MTS devices. The lancet x 2 cut of the needles also allows for an effective penetraction with minimal pain and reduced risk of injury.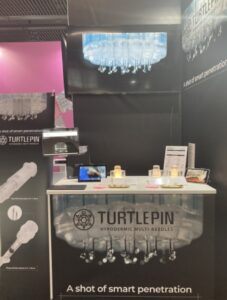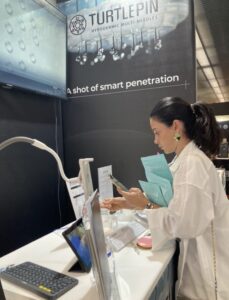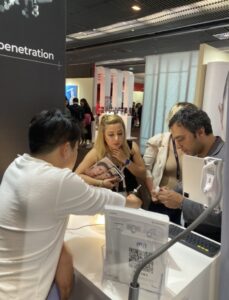 For those who have missed the opportunity to meet us at IMCAS 2022, we look forward to seeing you next year!
Until then stay tuned by following us at @ribeskinmed on instagram!