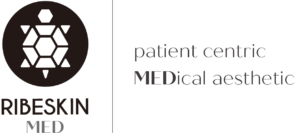 Anti-inflammatory Soothing Cream
for Damaged Skin Barrier
Introducing WUND COVER CREAM MD by RIBESKIN MED for damaged & broken skin.
Hydrogenated lecithin and vegetable oil contained in WUND COVER CREAM MD
form a protecting layer that physically covers the damaged skin barrier
and keeps the hydration level of the skin condition.
FREE FROM
Steroid, Colorants, Paraben, Mineral oil, PG,
Benzyl Alcohol, TEA, Ethanol, Phenoxyethanol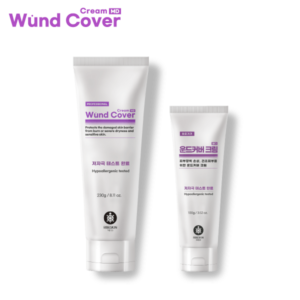 230g / 8.11 fl.oz.|100g / 3.52 fl.oz.

Steroid-free Protection & Intense Moisturization 
Intensive HGL formulation containing hydrogenated lecithin and plants oils forms a
protective layer that covers the dehydrated and broken skin.
Enhances the repair and restoration process while protecting the internal skin barrier
from external stressors and irritants.
Available in 100g & 230g for a broader coverage and longer application.
Cream type for a more effective moisturization and preservation.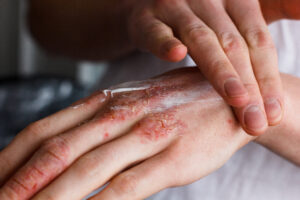 WUND COVER CREAM MD Indication
Dermatitis 
Psoriasis
First-degree Burns
Severely dry, broken skin
Safe for Children & Babies from 3 months
Interested? Discover more about WUND COVER CREAM MD on our website or follow us on instagram to be updated!