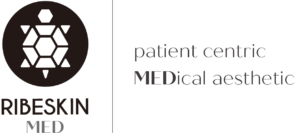 Introducing

SUPERFICIAL Pink Aging HL


Minimal Invasion Maximal Efficacy
Direct Epidermal Delivery of 56+ Ingredients
for Scalp Nourishment & Hair Growth 
SUPERFICIAL Pink Aging HL  is an 8-week in-clinic or home care program,
which rescues and prevents hair loss
by nourishing the scalp condition and promoting hair growth
integrating TurtlePin multi-needle technology with 56+ active ingredients.
56+ Kinds of Active Ingredients
Biotin – Growth Factors – Vitamin C 
Adenosine A2 Receptors – Hyaluronic Acid and more
.
TurtlePin Multi-Needle Technology:
Minimal Invasion yet Maximal Efficacy
SUPERFICIAL Pink Aging HL integrates innovative 32G Hypodermic multi-needles,
TurtlePin (19 pin, 0.5mm) for effective delivery with minimal pain.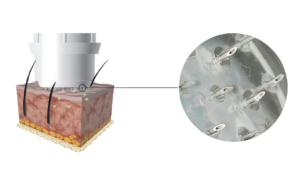 With unique, innovative needle design, TurtlePin is clinically proven to show
15 times higher penetration rate than conventional MTS devices
with reduced pain and risk of injury.
Clinical Trial Before & After
(Woman in late 40s – 8 treatments/8 weeks)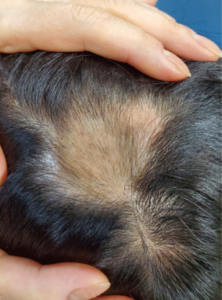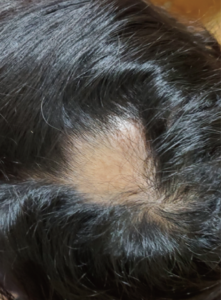 Interested? Discover more about SUPERFICIAL Pink Aging HL on our website or follow us on instagram to be updated!