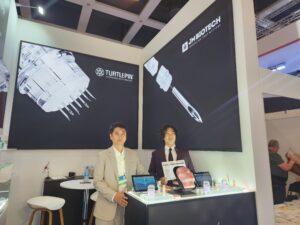 TURTLEPIN | BRUDERM successfully participated
in EADV Berlin 2023 11-14 October! 
At this year's EADV – European Advanced Dermatology and Venereology in Berlin, we presented TURTLEPIN, our 32G hypodermic multineedle technology and BRUDERM, Vitamin K1 Oxide cream for bruises.
It was another meaningful conference meeting with our partners and clients.
We would like to sincerely thank everyone who visited us at EADV Berlin.

As always, it would not have been another successful conference without your support!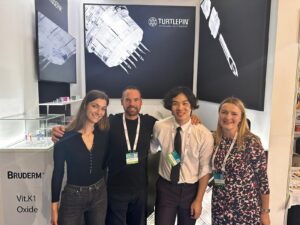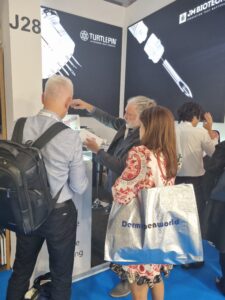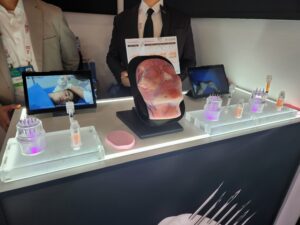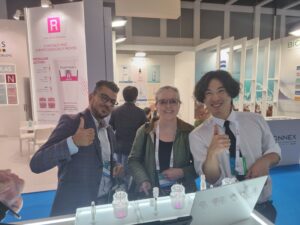 .
.
.
Thank you!  We look forward to many fruitful collaborations to come
and see you again soon at our next conference!
Don't for get to stay in touch with us on Instagram!