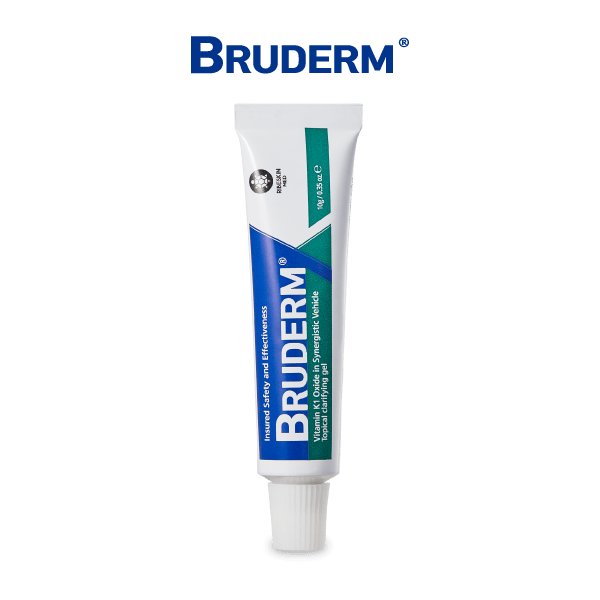 30g 1.06 oz.|10g 0.35 oz.
BRUDERM is used before and/or after dermatological procedures and cosmetic surgeries in order to prevent and treat bruises. Vitamin K1 Oxide enhances the recovery of damaged blood vessels allowing faster removal of bruises and swellings.
1
Vitamin K1 (Phytonadione) Oxide
is an essential vitamin for blood coagulation. It was named after the first capital of the word, 'Koagulation' which means coagulation in Danish.
2
Arnica Montana
is a perennial herb which belongs to the Asteraceae family, native to the highlands in Northern and Central Europe. It has been traditionally used to treat irritated skin and infection in Europe.
3
Aloe Vera
is a succulent plant with many renown benefits for skin, which belongs to the Liliaceae family.
4
Vitamin C & E
enhance restoration of blood vessels and antioxidants.
Implementation of Nanosome – an advanced delivery system – allows a high absorption rate of ingredients for the best outcome.
Comes in an aluminum tube, effectively preventing the oxidation of constituents.
Provides moisture and nutrition for sensitive skin.
No restrictions from wearing daily applications such as sunscreen or make-up.
Unlike Vit. K, there is no concerns of allergic reaction when exposed to the sun.
Apply twice a day (morning and evening) with a gentle massage.
Apply before and/or after procedures that may irritate the skin.
For sensitive or allergy-prone skin, a small quantity shall be tested in advance.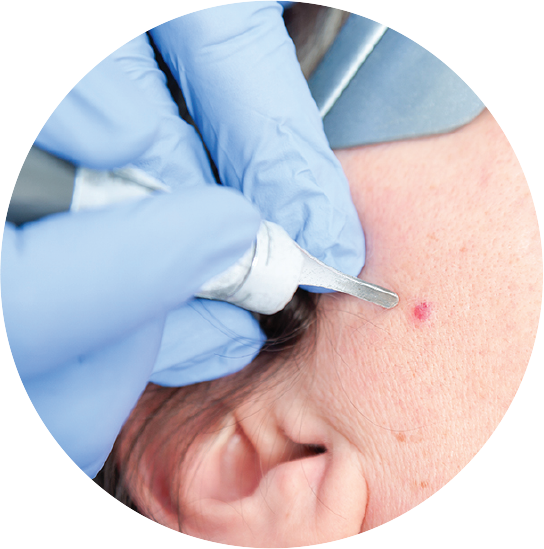 After CO2 Laser procedure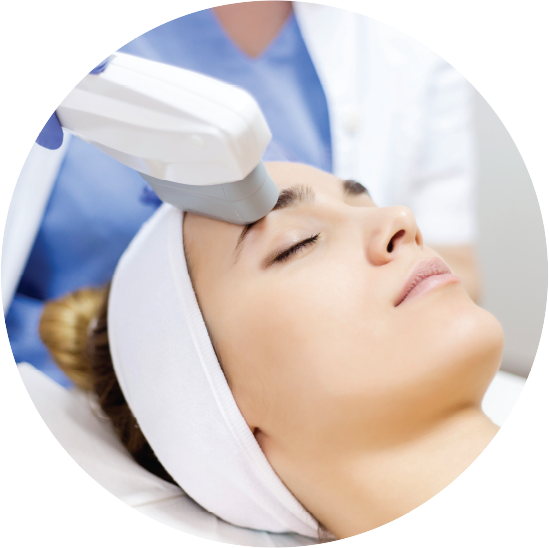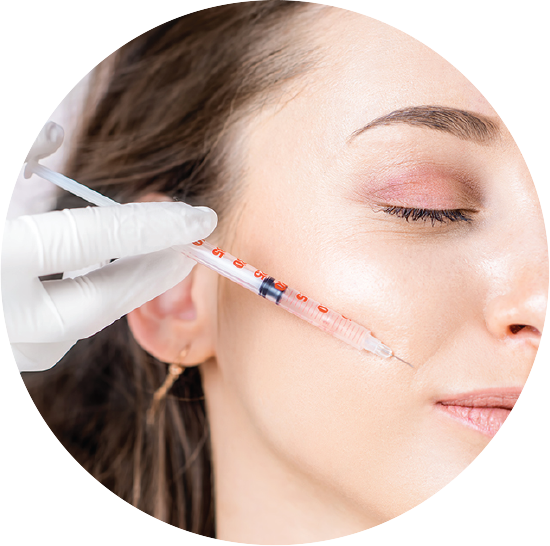 After surgical laser procedure