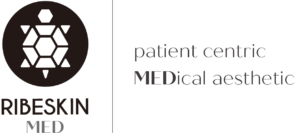 Human-Skin Like

NRX Post Mask
Covers

98.5%

of Fine Wrinkles & Pores and Soothes

RIBESKIN MED introduces Unique Bio-cellulose Post-procedure Mask: NRX Post Mask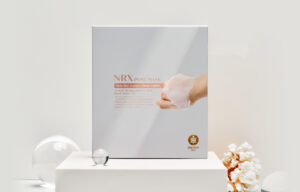 What is NRX Post Mask?
NRX Post Mask, containing Centella Asiatica, EGF, Acetyl-Hexpeptide as active ingredients, is a universal post-procedure mask made of unique bio-cellulose material that effectively relieves irritated skin after various dermatological procedures such as peeling, MTS, IPL, FRAXEL, CO2 laser, SUPERFICIAL Pink Aging, etc.
Why NRX Post Mask?

Made of unique bio-cellulose material (from coconut), NRX Post Mask feels like human skin-texture and covers 98.5% of skin surface including finest wrinkles and pores with instant cooling, soothing and lifting effect.
Recommended Application

NRX Post Mask is highly recommended as a post-procedure care after SUPERFICIAL Pink Aging for a complete SUPERFICIAL Pink Aging Program!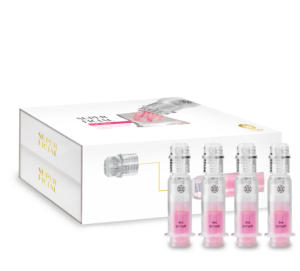 Interested? Discover more about NRX Post Mask on our website or follow us on instagram to be updated!