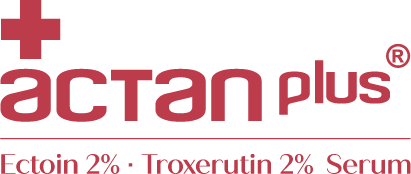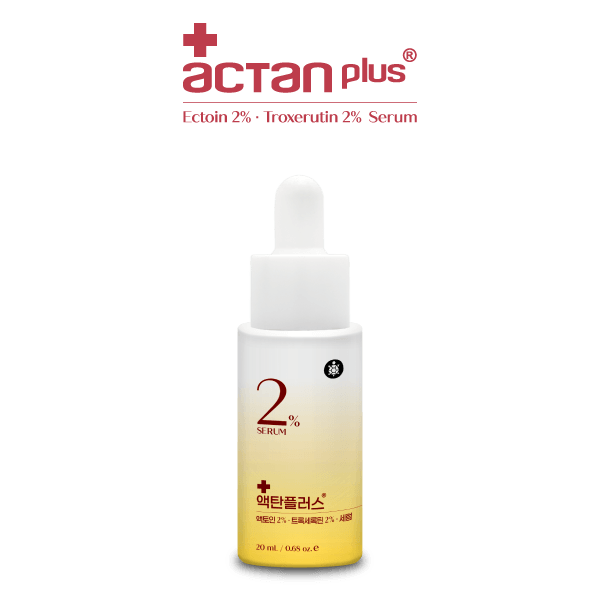 Multi-Action
ACTAN Plus Ectoin 2% Serum
ACTAN Plus Ectoin 2% Serum is a mild serum enriched with a 2% concentration of active ingredients to protect your skin from environmental stress and pollution.
1
RonaCare®Ectoin 2%
Protects and strengthens the skin barrier.
2
RonaCare®Troxerutin 2%
Alleviates the sensitive, reddened and irritated skin.
3
Niacinamide 2%
Has a whitening function and helps correct blemish caused from environmental stress such as chemical irritation and UV light.
Makes use of natural survival properties of the organisms living under extreme environmental stress conditions with super moisturizing and protecting capabilities.
Nature based bioflavonoid has a strong antioxidative power that protects the skin against UV light and helps sooth the skin, making it suitable for sensitive skin.
FDA approved ingredient with a whitening function which fights against pigmentation and alleviates blemish from UV light and other environmental irritants.
In-clinic
After procedures that cause physical or chemical irritation such as peeling or laser to provide protection.
Before applying skin regeneration cream for enhanced protection.
Home-care
Sensitive skin that easily gets irritated.
Extremely dry skin that no other products can satisfy.
For those with the experience of using Ectoin creams but need extra moisturizing.
To avoid flaky make up due to dryness.