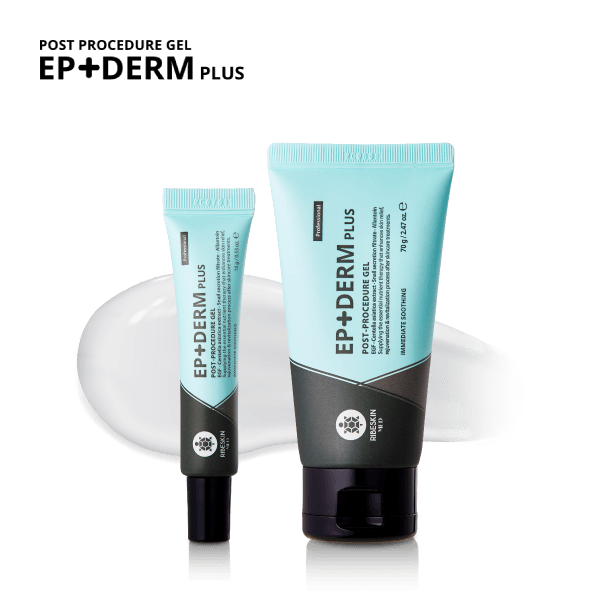 POST-PROCEDURE
EP+DERM Plus Post-Procedure Gel
15g / 0.53 fl.oz.|70g / 2.47 fl.oz.
EP+DERM Plus Post-Procedure Gel is a post-procedure cream that rapidly recovers damaged skin after dermatological procedures containing Centella asiatica extract, Snail secretion filtrate, EGF as its main ingredients for powerful healing effect.
It is recommended to be used together with EP+DERM Plus Post-Procedure Mask for even greater healing effect.
1
EGF
is a factor that accelerates the growth of epithelial cells. EGF does so by transmitting a signal through EGF receptor on the cell membrane, which then induces split of cells.
2
CENTELLA ASIATICA EXTRACT
prevents bacterial activity and helps collagen synthesis which plays a significant role in skin regeneration.
3
SNAIL SECRETION FILTRATE
helps recover collagen and elastic fiber. It functions as a powerful natural antioxidant thus it minimizes further causes of scar followed by dermatological treatments.
4
ALLANTOIN
has an instant soothing effect for red spots after laser treatments.
Apply before & after procedure
Apply twice daily to treated area
Apply evenly on the desired area, with a gentle massage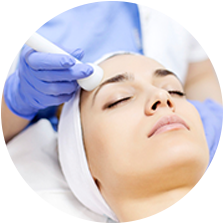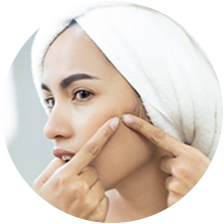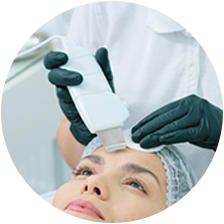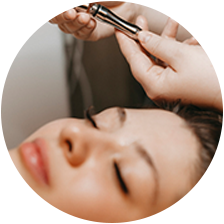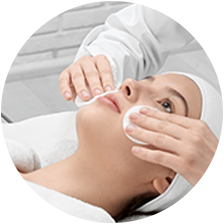 After Dermatological procedures