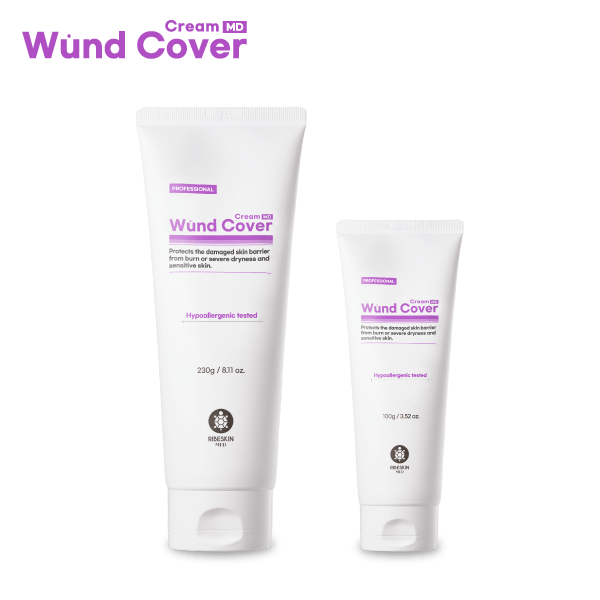 POST-PROCEDURE
WUND COVER CREAM MD
100g / 3.52 fl.oz.|230g / 8.11 fl.oz.
Hydrogenated lecithin and vegetable oil contained in WUND COVER CREAM MD form a protecting layer that physically covers the damaged skin barrier and keeps the hydration level of the skin condition.
Free of Colorants, Paraben, Mineral oil, PG, Benzyl Alcohol, TEA, Ethanol, Phenoxyethanol and Steroid
Intensive HGL formulation containing hydrogenated lecithin and plants oils forms a protective layer that covers the dehydrated and broken skin.
Enhances the repair and restoration process while protecting the internal skin barrier from external stressors and irritants.
Available in 100g & 230g for a broader coverage and longer application.
Cream type for a more effective moisturization and preservation.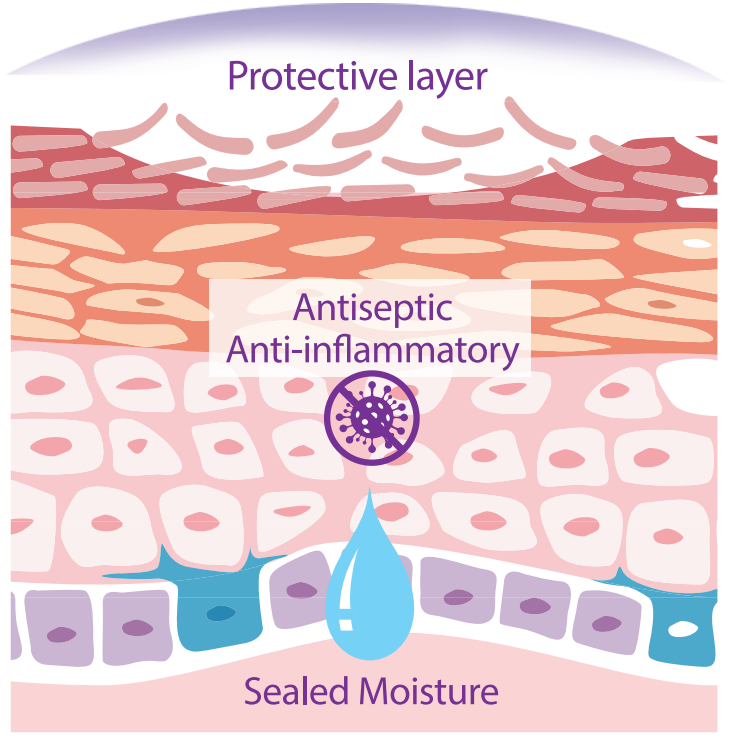 1
Anti-inflammatory · Antiseptic · Soothing · Anti-oxidant · Sebum Control
Oriental Beauty Fruits Newplex [Patented Formulation]

Punica Granatum Fruit Extract, Ficus Carica (Fig) Fruit Extract, Morus Alba Fruit Extract, Ginkgo Biloba Nut Extract
Natural Protector [Patented Formulation]

Origanum Vulgare Leaf Extract, Lactobacillus/Soybean Ferment Extract, Salix Alba (Willow) Bark Extract, Cinnamomum Cassia Bark Extract, Chamaecyparis Obtusa Leaf Extract, Scutellaria Baicalensis Root Extract, Portulaca Oleracea Extract
2
Formation of a protecting layer
Hydrogenated Lecithin, Caprylic/Capric Triglyceride, Macadamia Integrifolia, Seed Oil
3
Preservation of skin moisture
Sodium Hyaluronate, Hydrolyzed Collagen, Vitamin E
Can be applied directly on a damaged skin barrier.
Recommended to apply consistently on severely dry and damaged skin when needed.
For face and body.
Suitable for adults, children and babies from 3 months.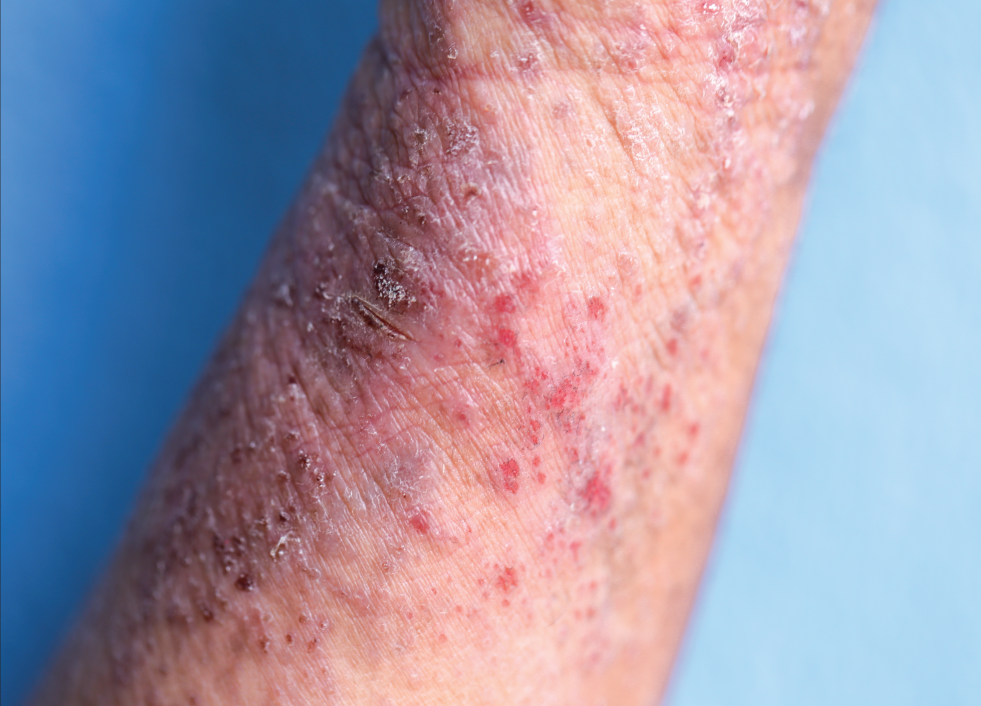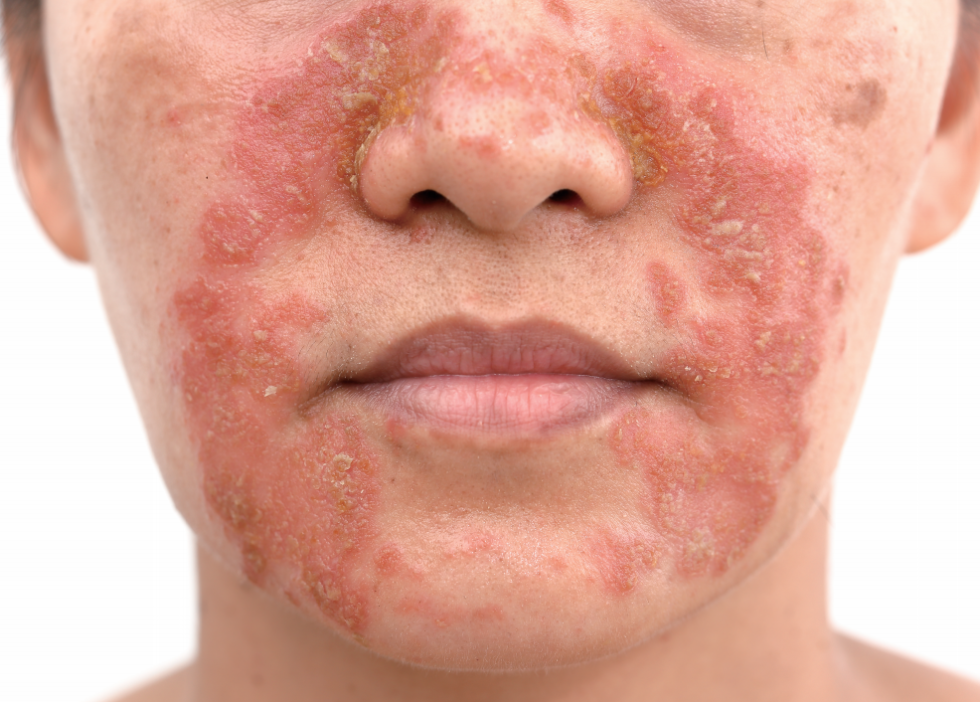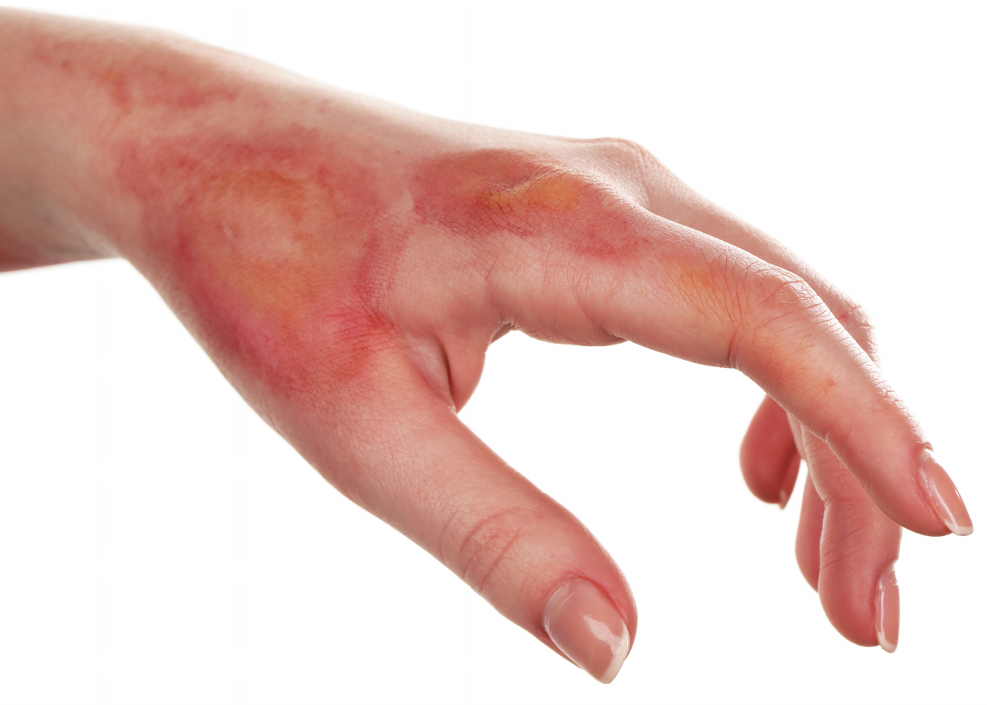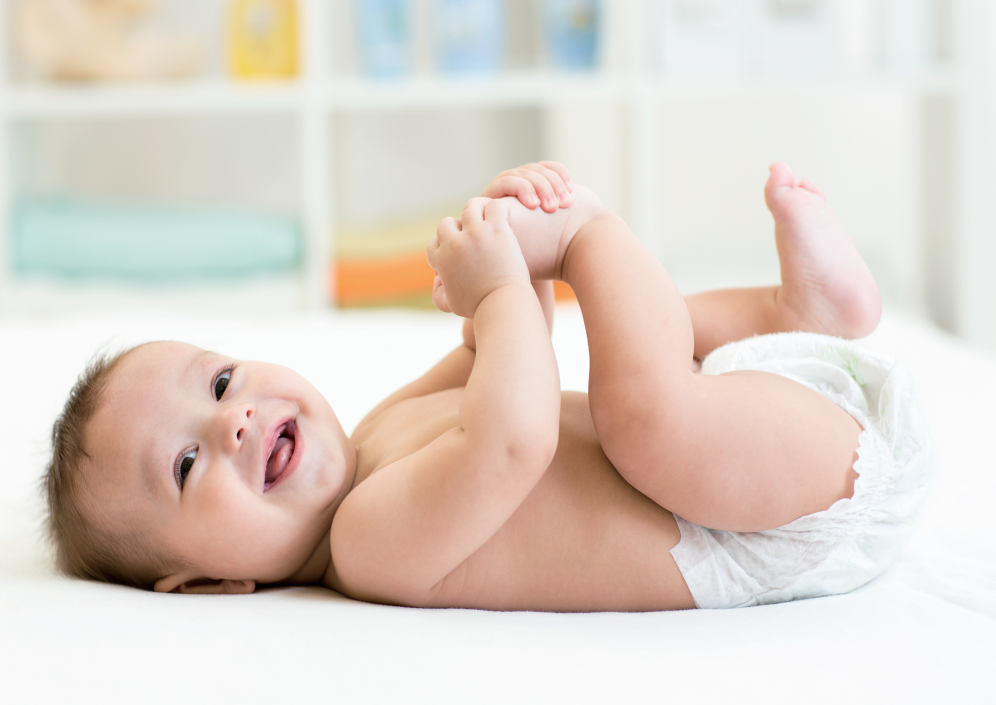 For Children & babies
from 3 months
Propionibacterium acnes Antiseptic test
Microsporum, Epidermophyton, Tinea pedis Antiseptic Test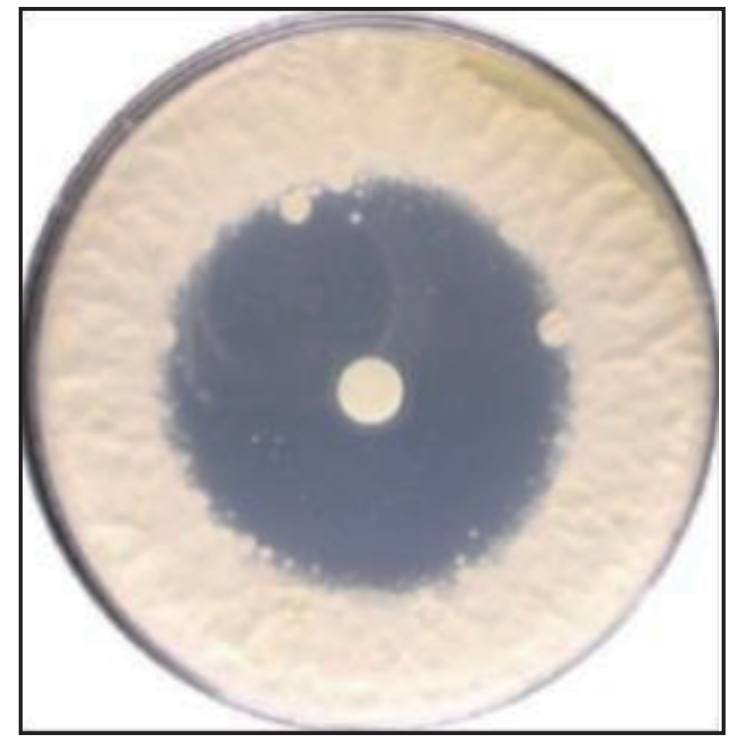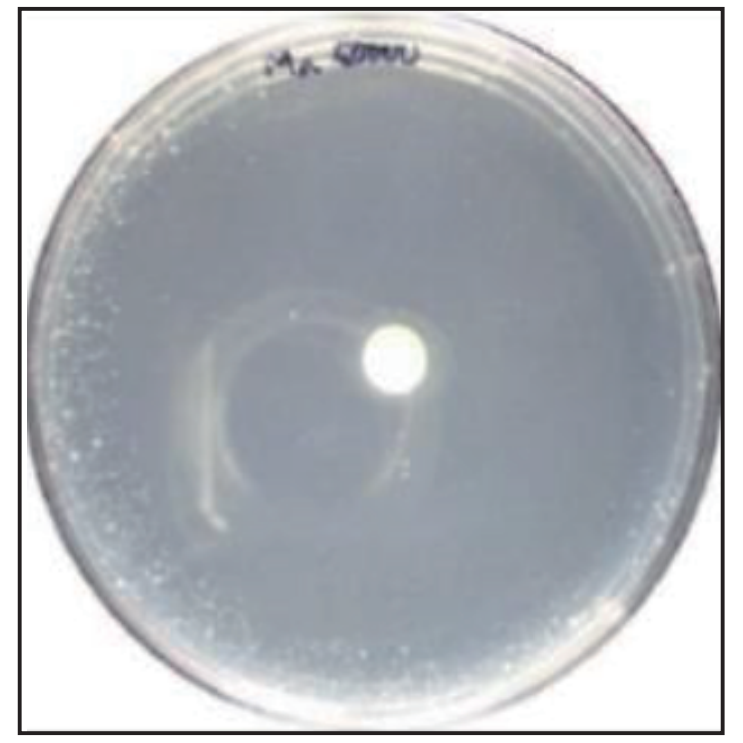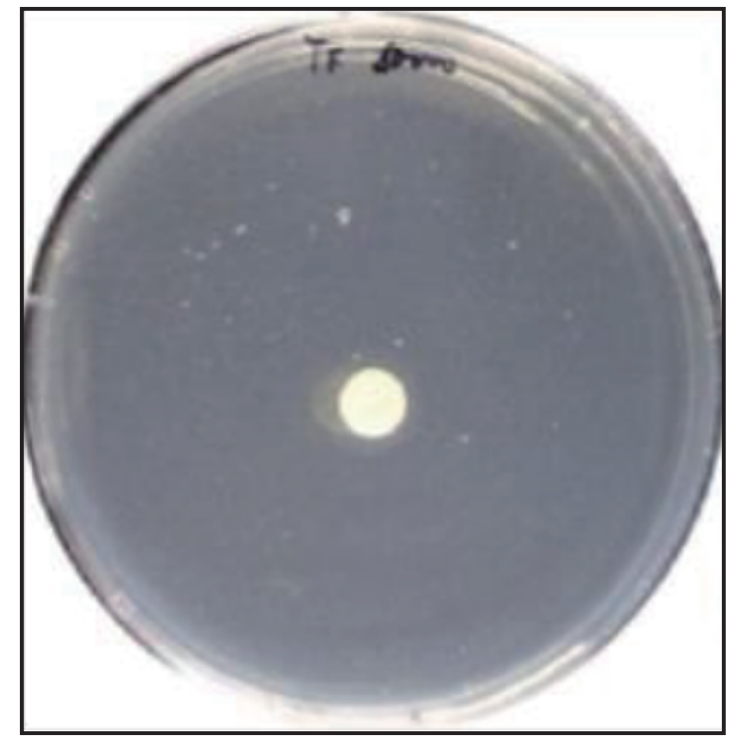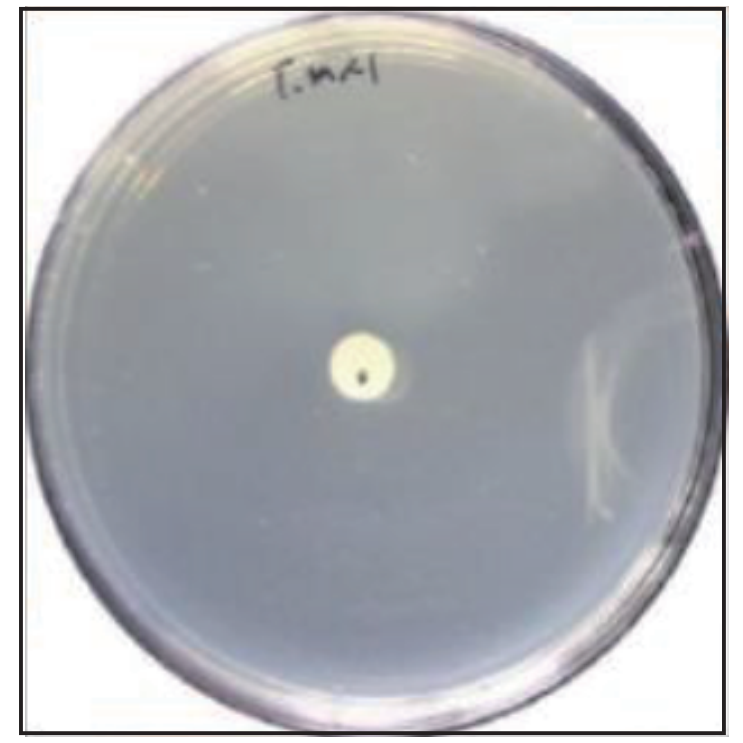 Trichophyton
mentagrophytes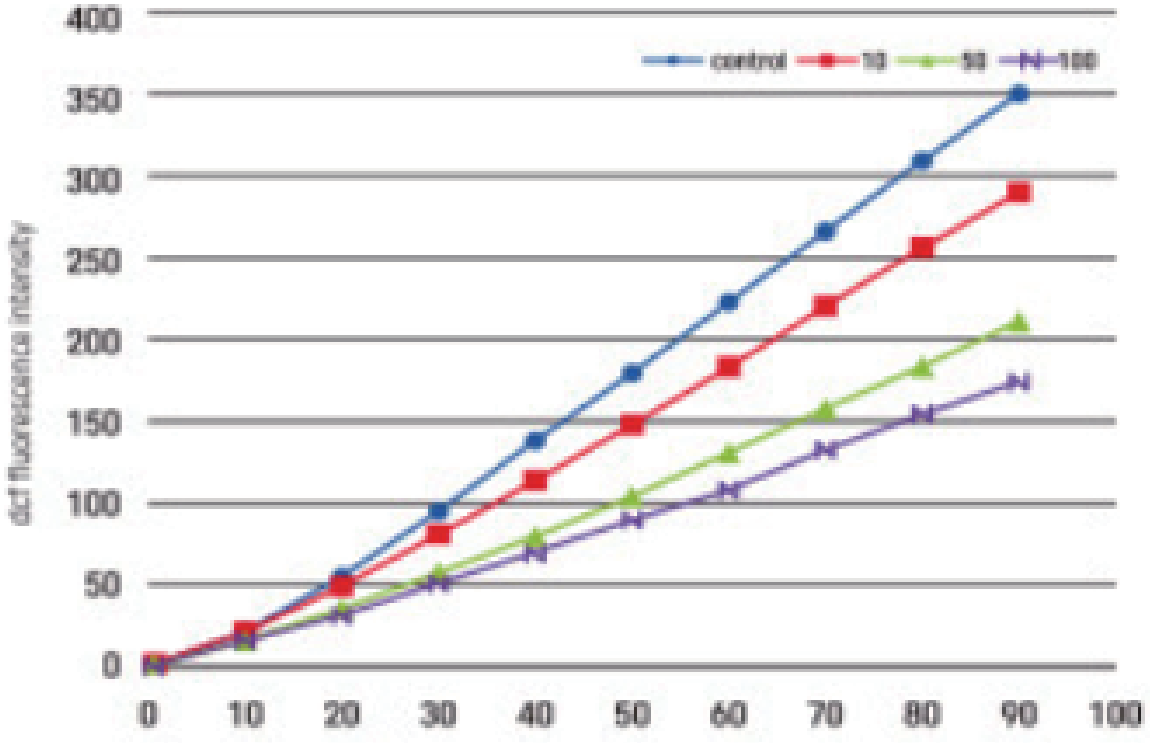 Intracellular ROS detection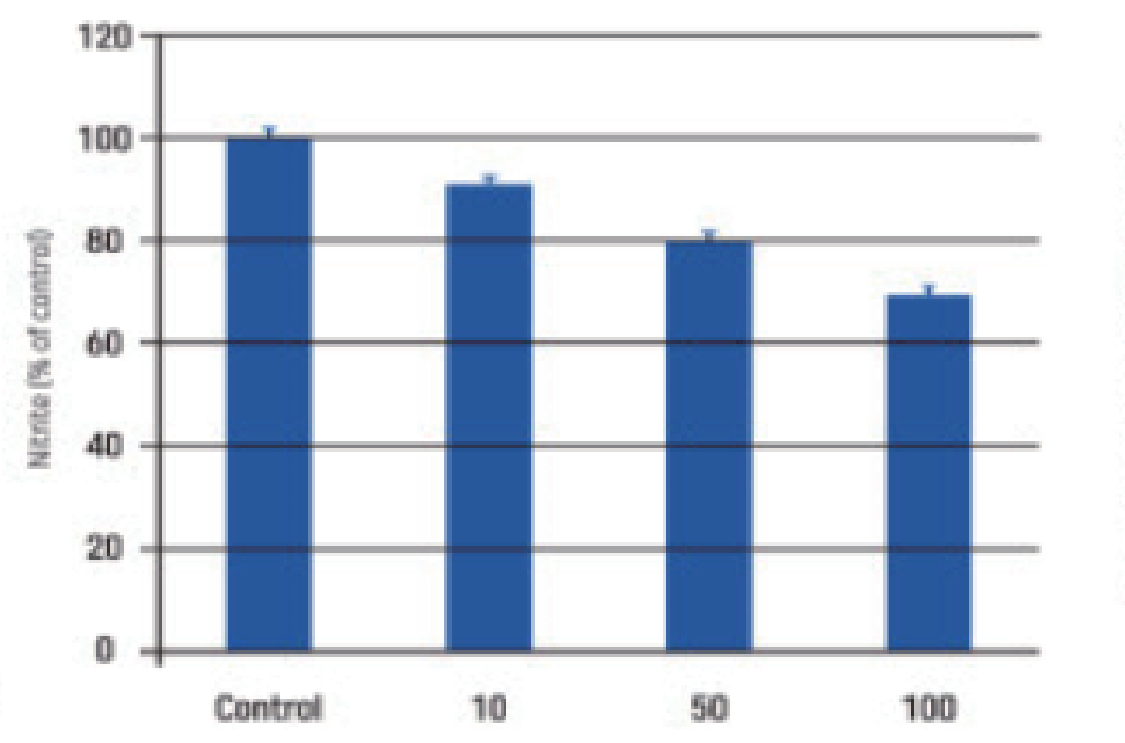 Measurement of inhibition of Nitrite synthesis in macrophages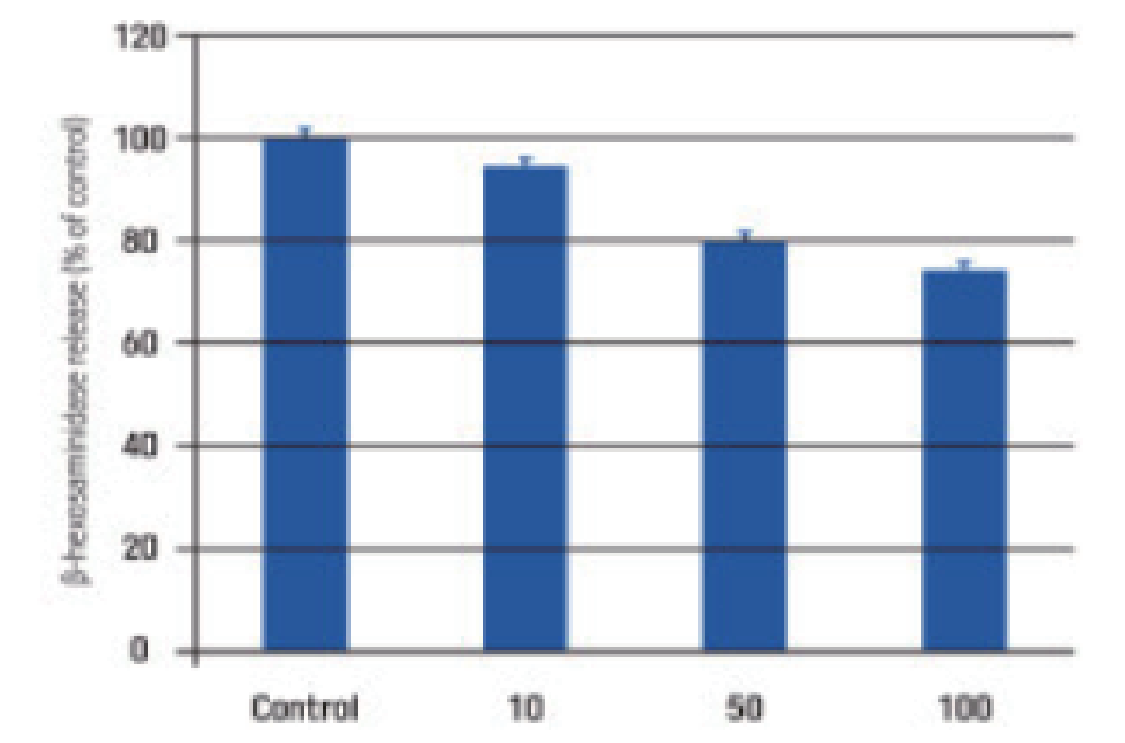 ß-hexosaminidase release inhibition assay