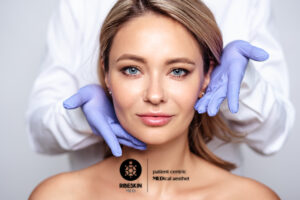 Re-Imagine conventional Beauty Expertise with our innovative premium aesthetic products created for medical aesthetic practitioners RIBESKIN MED.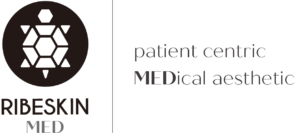 Dedicated to developing research-driven, patient-centric medical aesthetic products for medical aesthetic professionals, each RIBESKIN 𝐌𝐄𝐃 product is developed after years of intensive research collaborating closely with hospitals, laboratories and industry experts, providing innovative medical aesthetic solutions for experts by experts.
For Procedure
SUPERFICIAL Series
SUPERFICIAL Pink Aging
SUPERFICIAL Pink Aging Hair Loss
NRX Post Mask
Aging Series in Vial
Pinkg Aging in vial
Dr. MAL
For Post-Procedure
Epiderm PLUS Post-procedure Gel
Epiderm PLUS Post-procedure Mask
NICOMED
BRUDERM
E.F.I.
WUND COVER CREAM MD
.
.
.
Explore our website as well as @ribeskinmed on Instagram for more information !