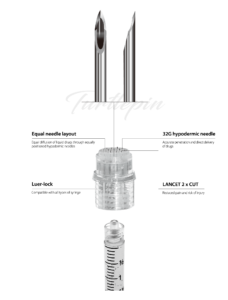 Let's talk about the universal compatibility of TURTLEPIN!
Did you know TURTLEPIN is universally compatible? 
Thanks to its convenient luer-lock system which allows to be compatible with ALL types of syringes including a normal syringe, TURTLEPIN can be easily used in any medical procedures!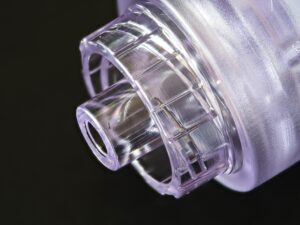 What's a luer-lock system?
Locking 'Luer-Lock' style is a secures standardized system. The needles are inserted into the syringe and twisted to form a locked connection. This ensures no liquids can leak and prevents accidental removal of the needles.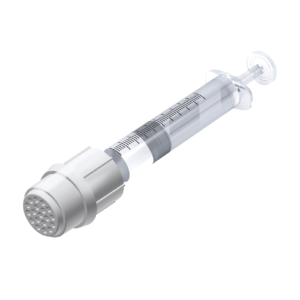 Introduce TURTLEPIN technology into your medical procedures to allow for a convenient, minimally painful yet efficient drug delivery system!
.
.
.
Go to ttpneedle.com for more.